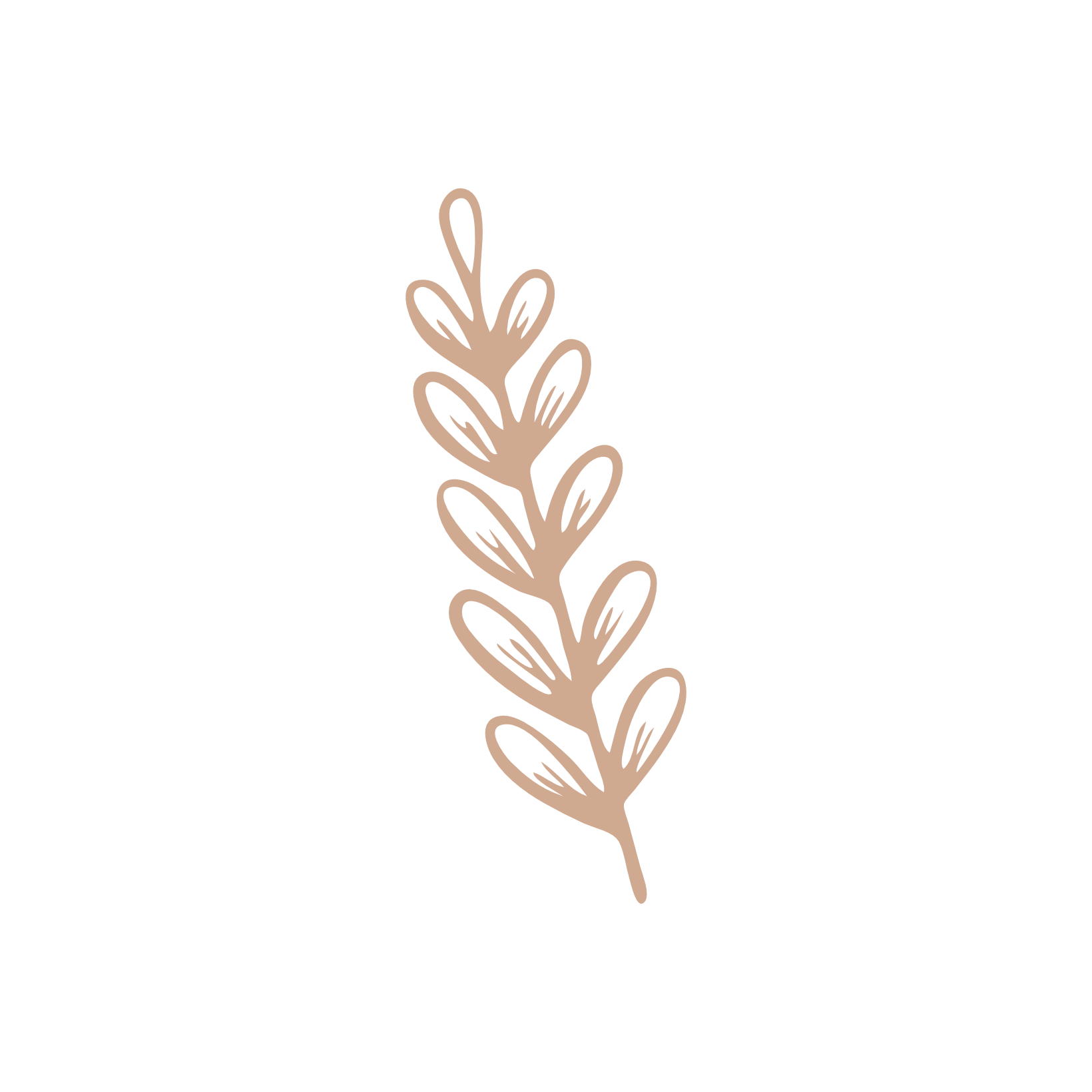 To preserve the wealth of biodiversity, for wines with the character of the scrubland. This is the mantra of both winemakers to hand craft their 'everyday Grand Cru'. They chose Cabernet Sauvignon and Merlot, as well as Syrah and Grenache. These grape varieties offer generous blends with soft tannins and optimum fruit ripeness: a true South of France wine!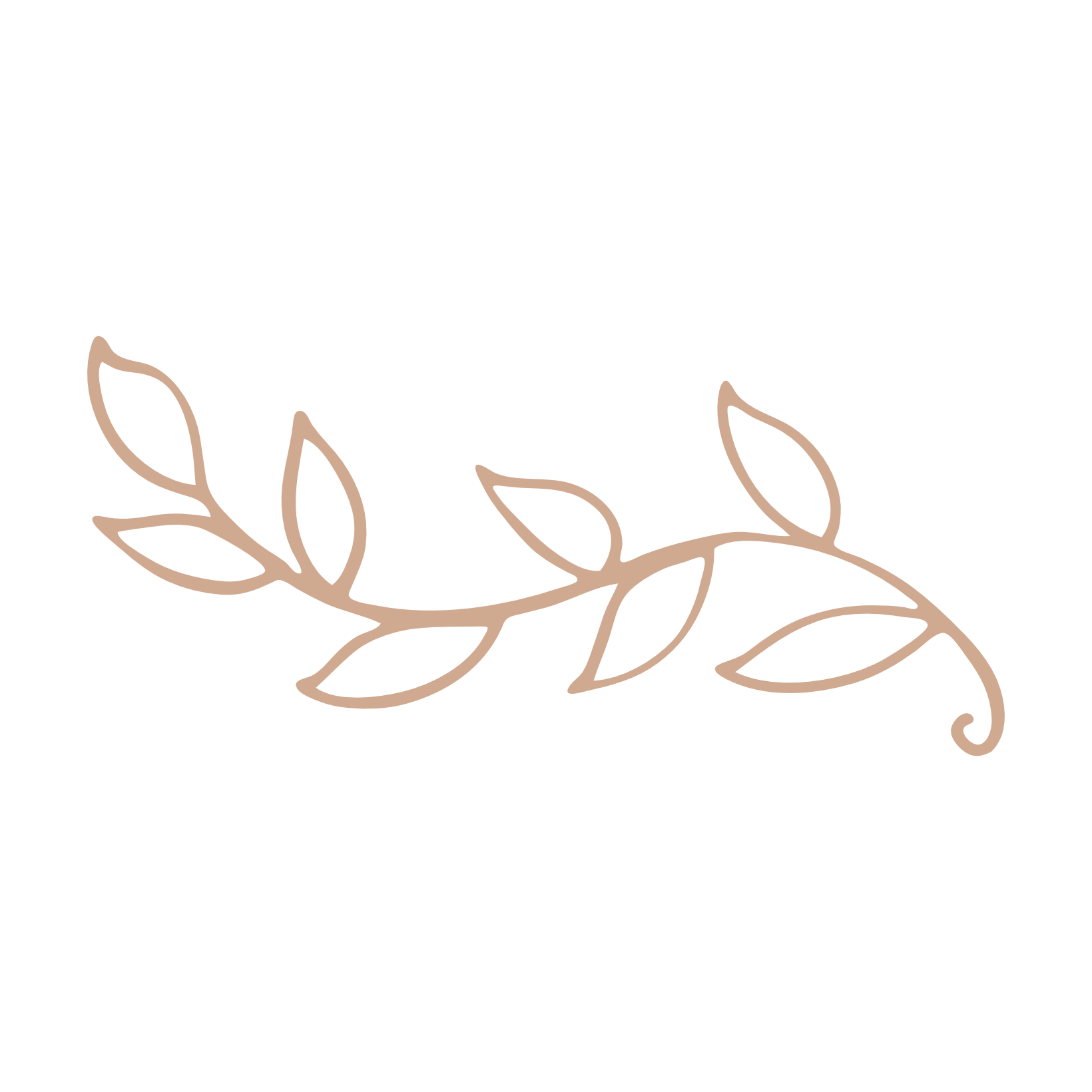 The long fermentation of 4 to 5 weeks for red wines is followed by a partial ageing in barrels from 10 to 18 months. Each vintage reflects the historical terroirs of the Mediterranean scrubland.
After selecting the best grapes from their winemaker friends according to their requirements, they blend them with some of the grapes they have produced themselves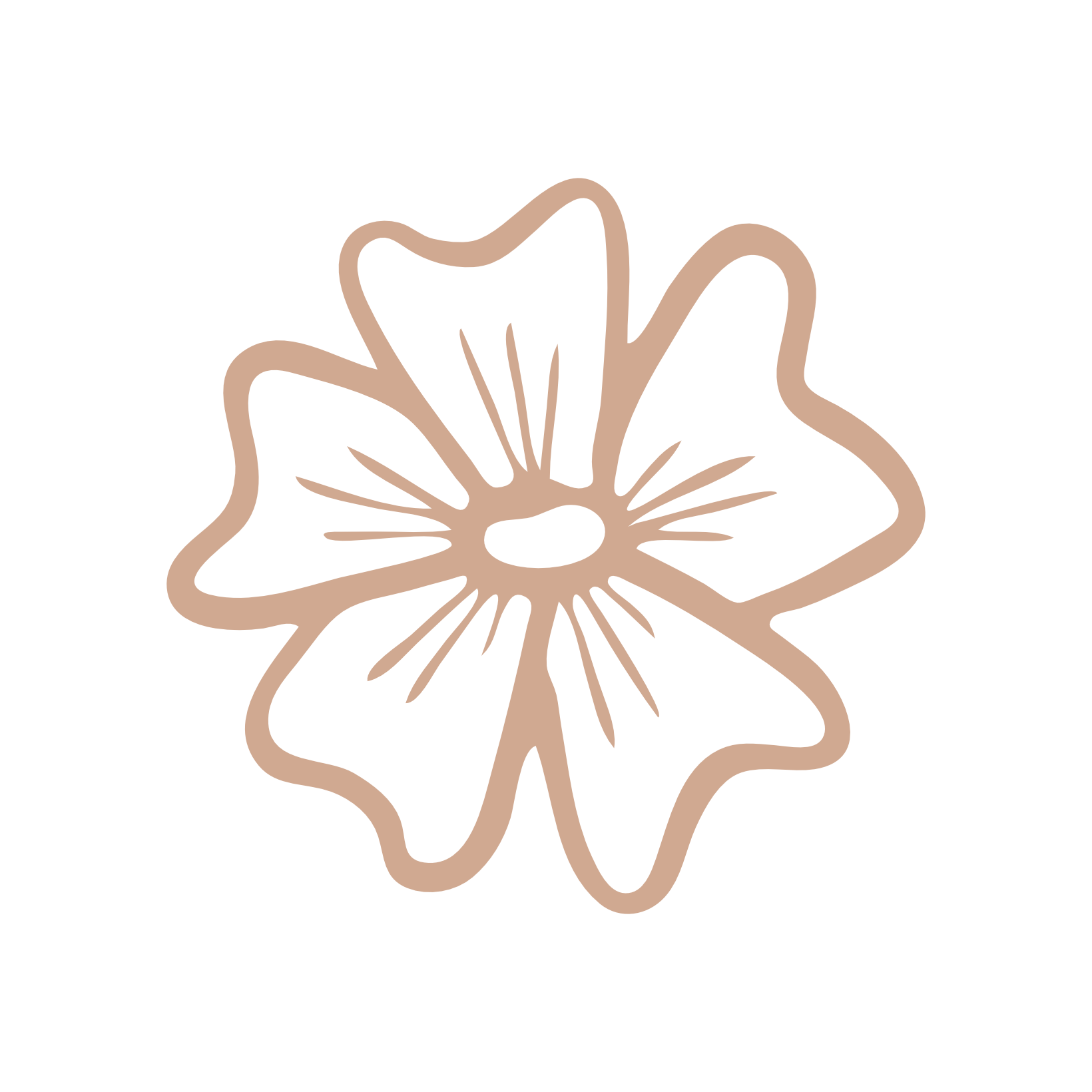 Strong values ​​of high standards, respect, responsibility, pleasure and sharing, give direction to the philosophy of Bruno and Damien. Engaged in a sustainable development approach, each of their choice in the development of their 'everyday Grand Cru' is measured according to its societal, environmental and economic impact.
Vignes Des Deux Soleils is a story of meetings, exchange, and friendship. Each of the cuvées reflects the passion of the women and men who participate in the development of these unique cuvées with the scent of the scrubland.