Friendship
•

Wine

•

South of France

Follow Bruno Le Breton & Damien Michel on the roads of South of France. Together, they find the finest grapes to produce their 'everyday Grand Cru' from Vignes Des Deux Soleils.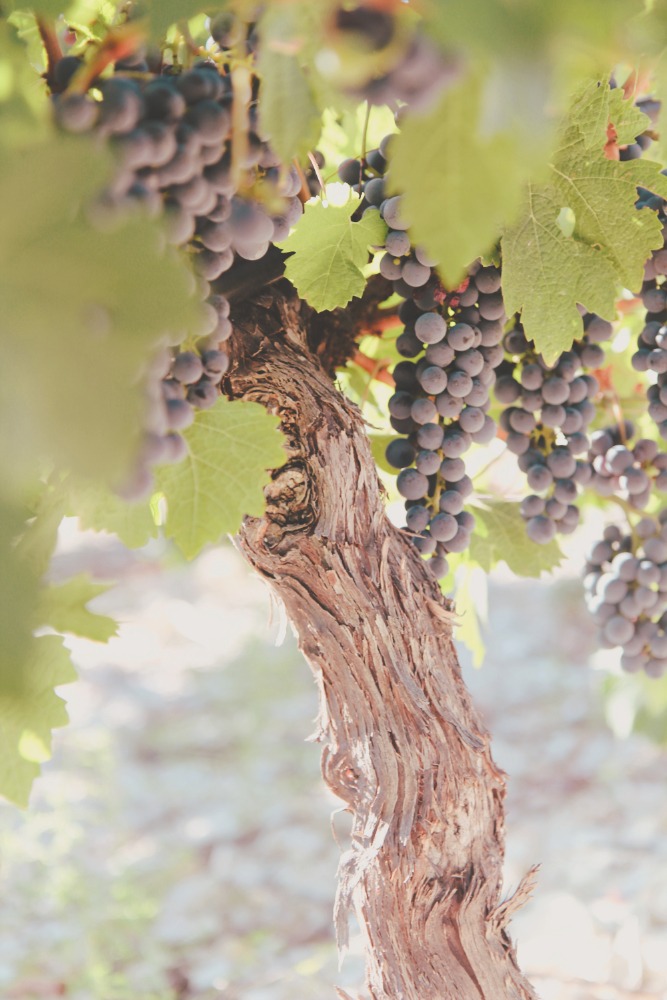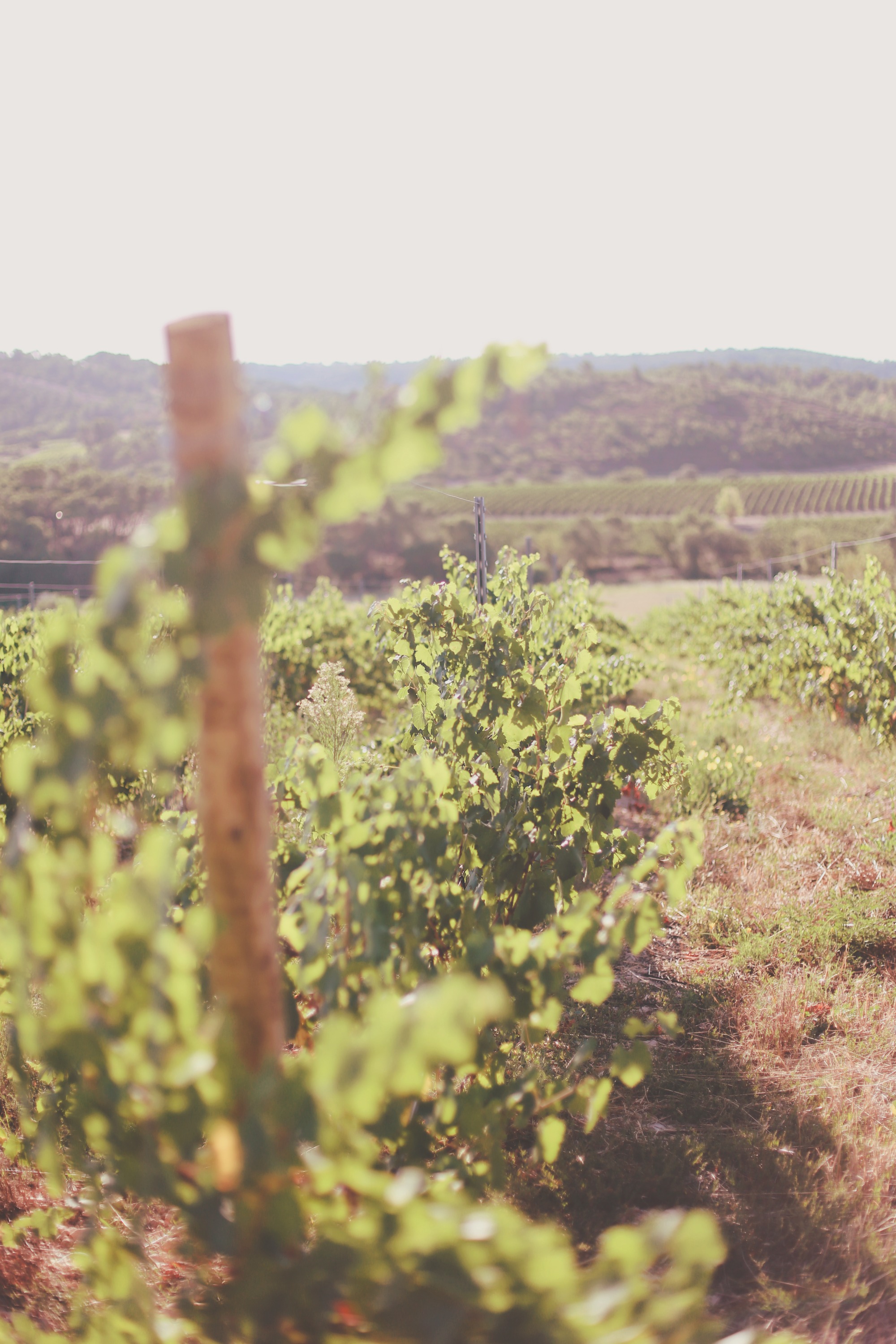 Our wines
The 'everyday Grand Cru'
Hand crafted as 'Grands Crus' every day, the Vignes Des Deux Soleils wines are born in the heart of the Mediterranean garrigue. The selection of the best grapes offers generous wines with soft tannins and optimum fruit ripeness.
Sustainability
Our philosophy
Between vineyards and scrubland, biodiversity is preserved. The mosaic of landscapes offers blends with the sunny spicy flavors of Mediterranean plants. By choosing environmentally friendly farming methods, we try to have a neutral or even positive impact on what surrounds the vineyard.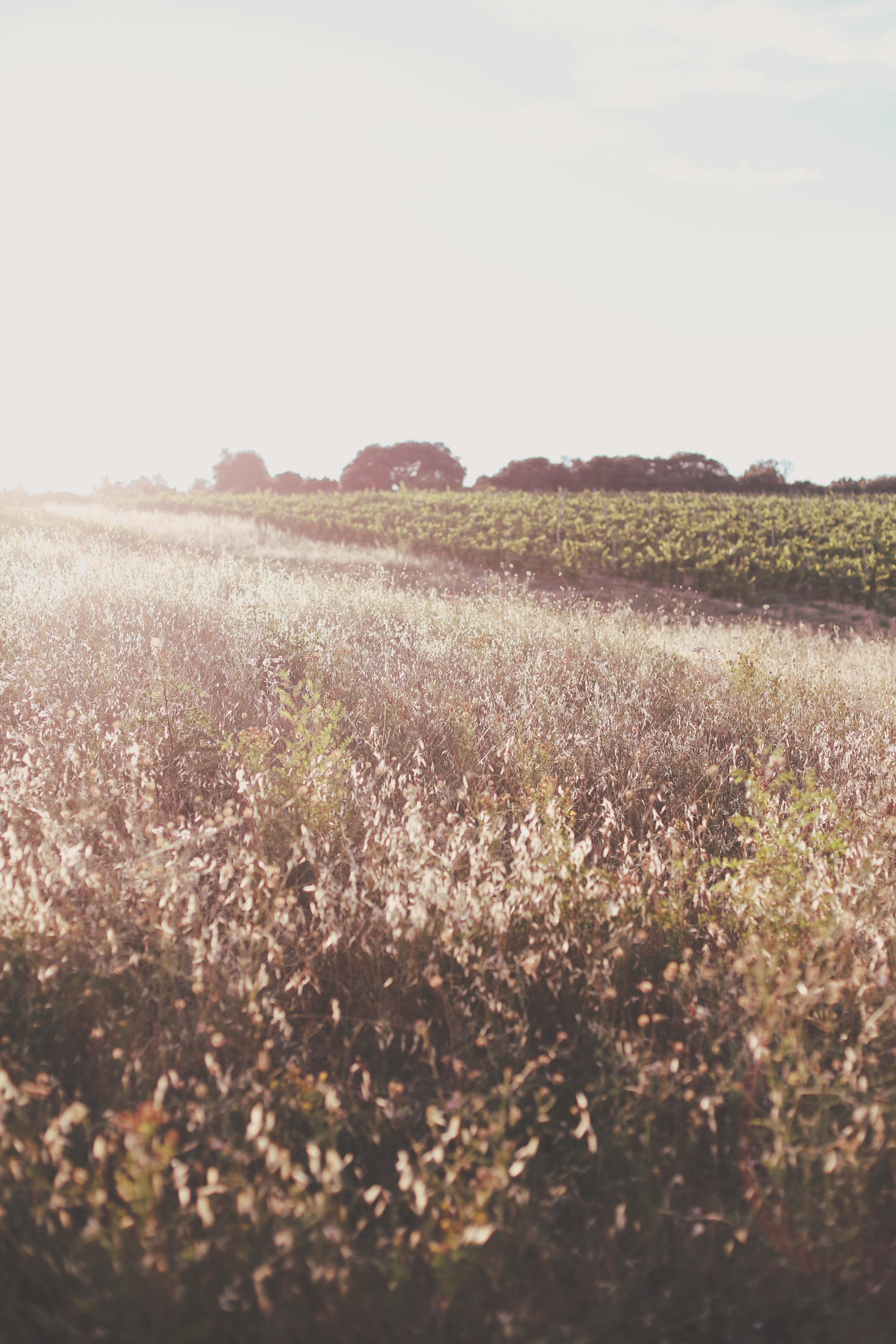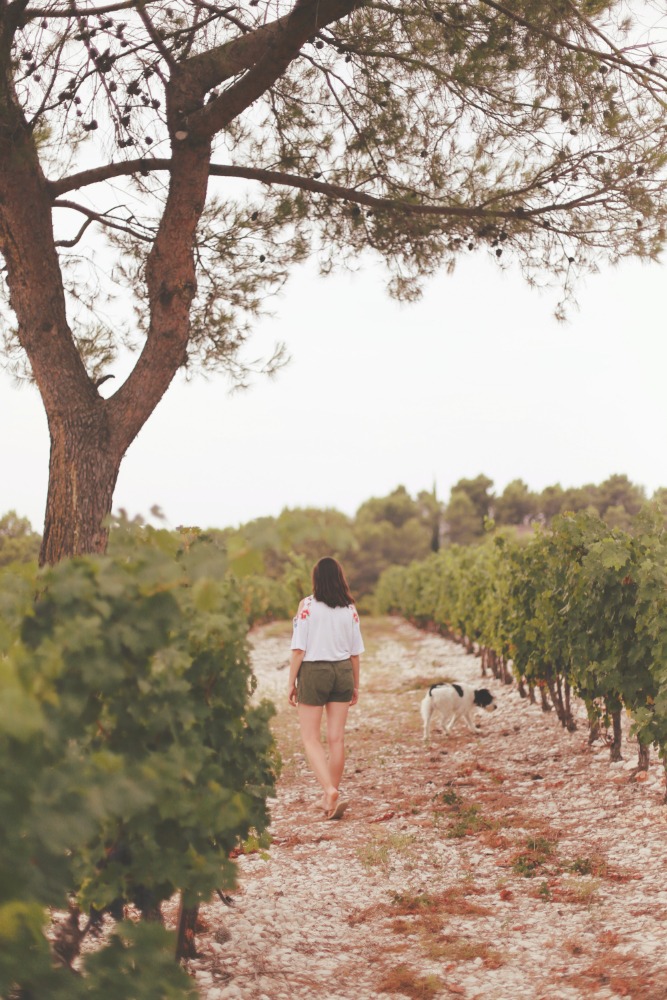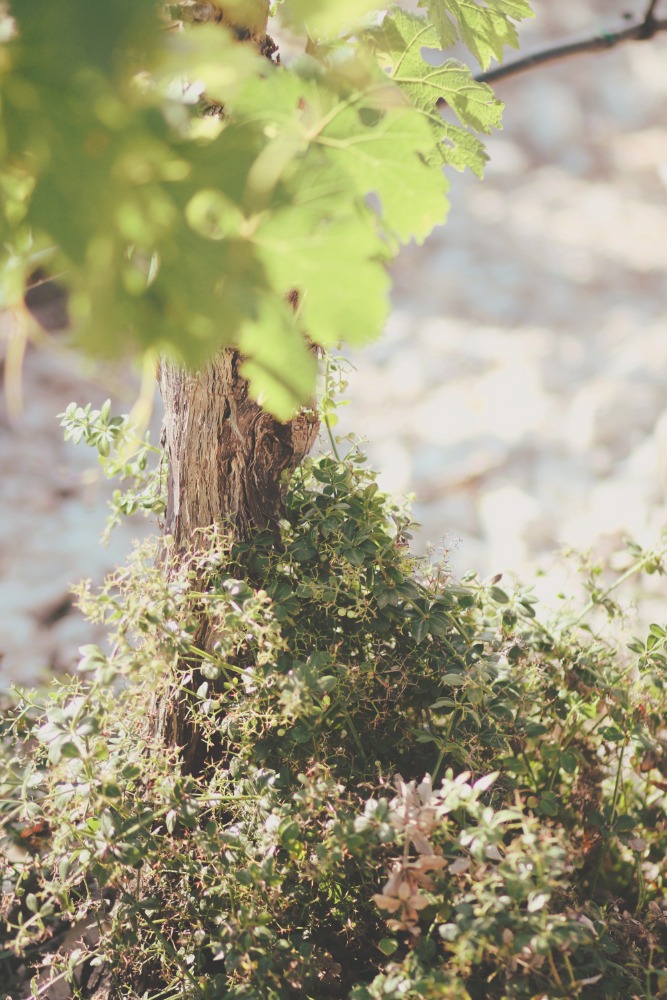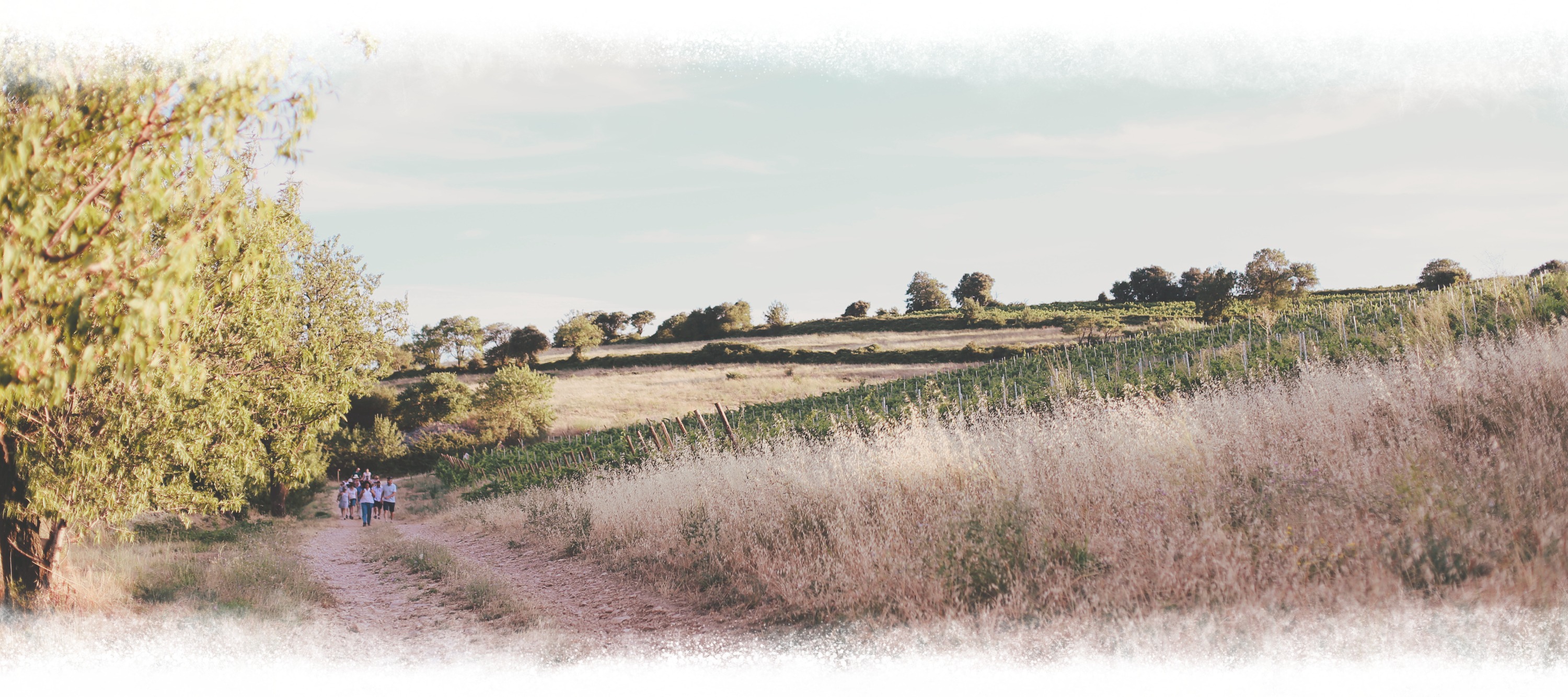 Join us!
Find your ambassador and get our wines.