Our importers and partners are the only able ones to offer Vignes des 2 Soleils wines Soleils in their country, because of our limited production.
If you wish to buy in the country you live in, we invite you to contact them directly and apply to their list of beneficiaries of the wines of the vineyard.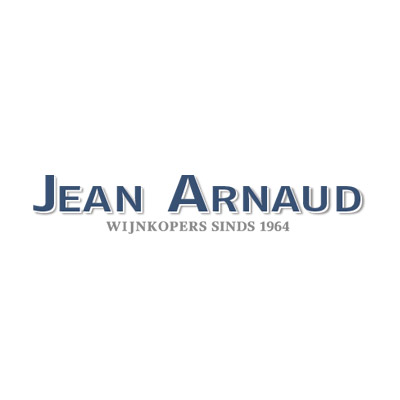 Jean Arnaud Wijncom B.V.
Ambassadeur
Postbus 350
5000 AJ  Tilburg
PAYS-BAS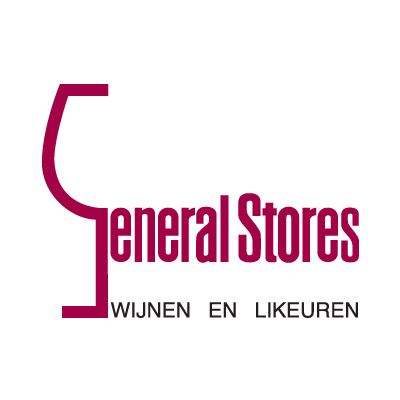 General Stores
Ambassadeur
Zandvoordestraat 492
8400  Oostende
BELGIQUE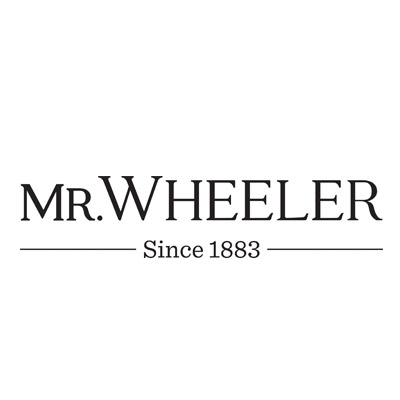 Mr. Wheeler
Ambassadeur
Estate Office
Park Lane BC, Langham
CO4 5WR  Colchester, Essex
ANGLETERRE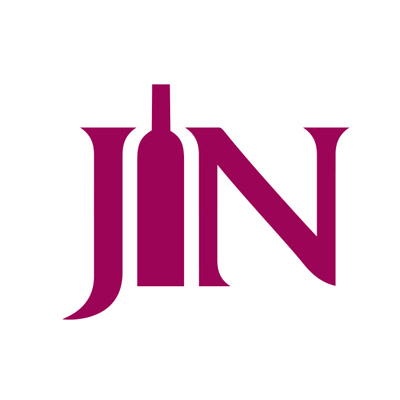 James Nicholson Wine Merchant
Ambassadeur
7/9 Killyleagh Street
Crossgar
County Down
BT30 9DQ
IRELANDE DU NORD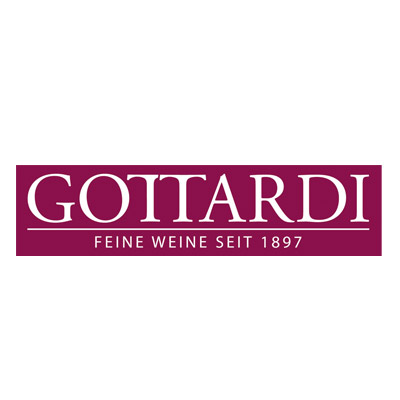 GOTTARDI Feine Weine
Ambassadeur
Heiliggeiststrasse 10,
Postfach 297, 6010 Innsbruck
AUTRICHE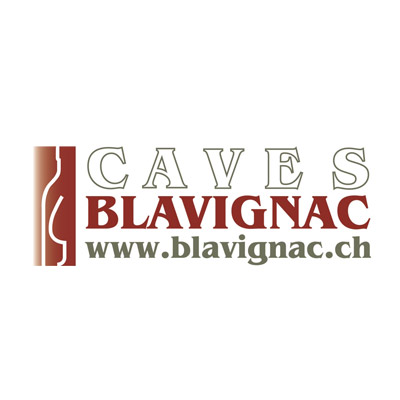 Caves Blavignac SA
Ambassadeur
Grand rue 27 C
1373 Chavornay
SUISSE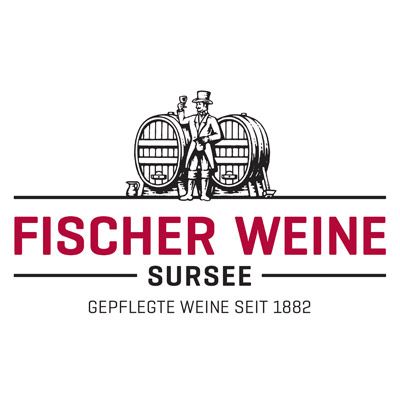 FISCHER WEINE SURSEE AG
Ambassadeur
BAHNHOFPLATZ 7
POSTFACH
CH-6210 SURSEE
SUISSE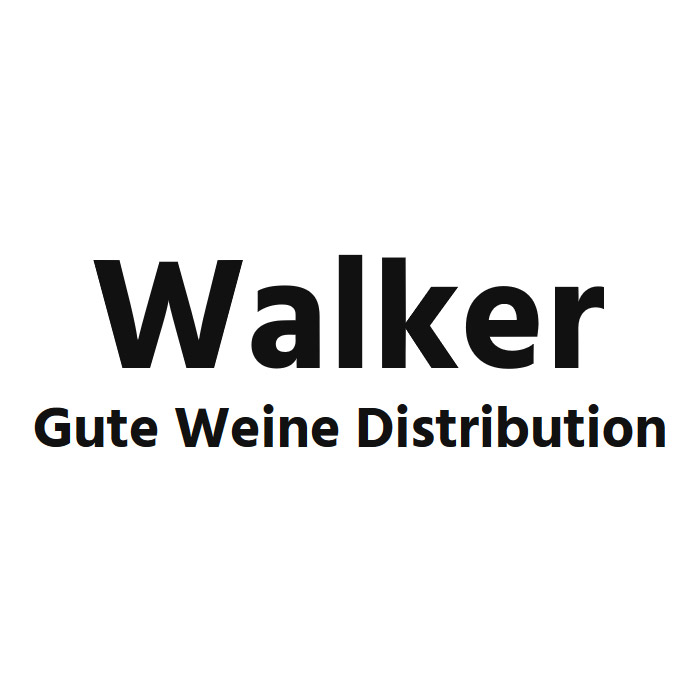 Michael Walker -Exportagentur-
Ambassadeur
Talstr. 5
D- 72147  Nehren
ALLEMAGNE